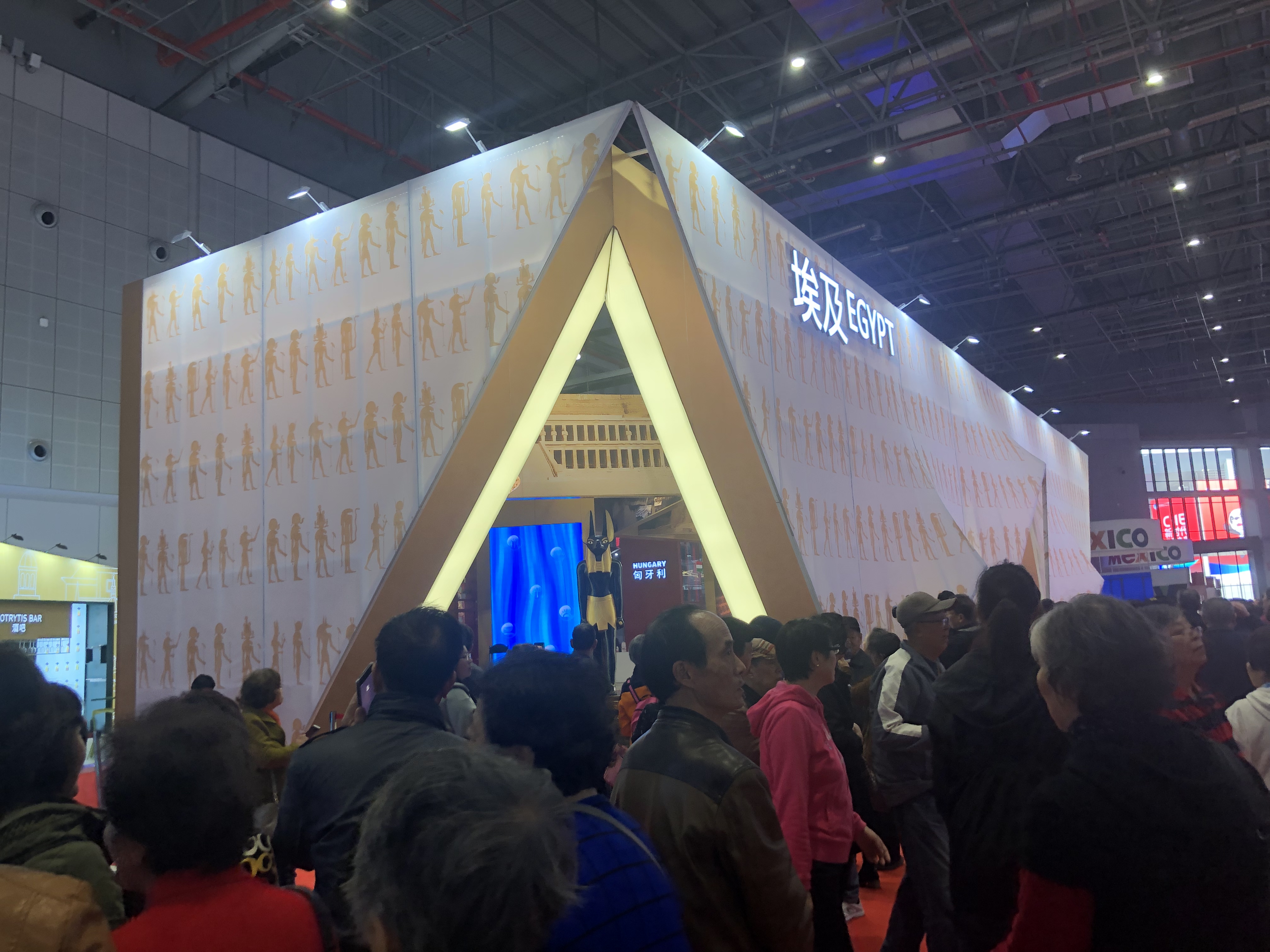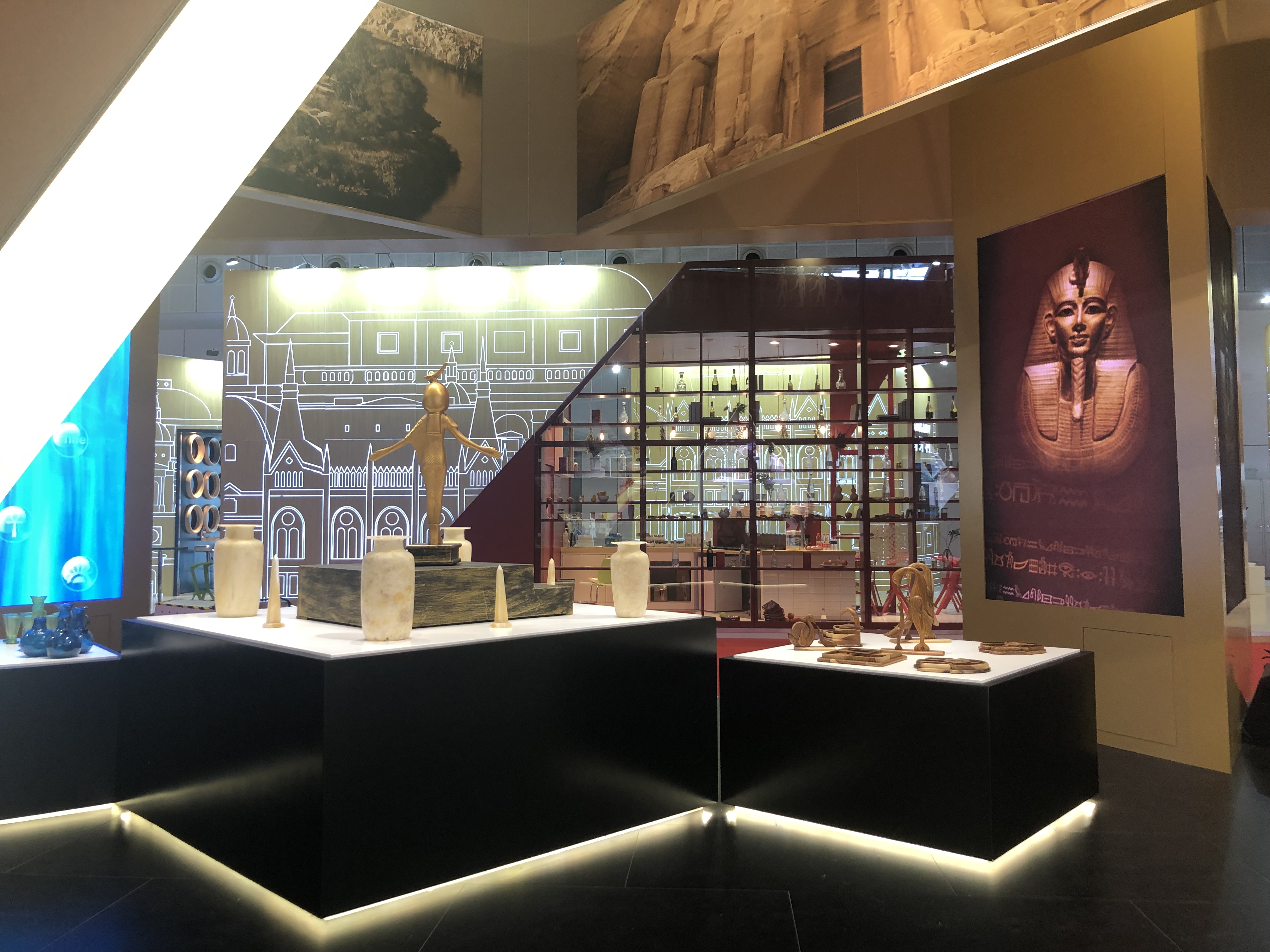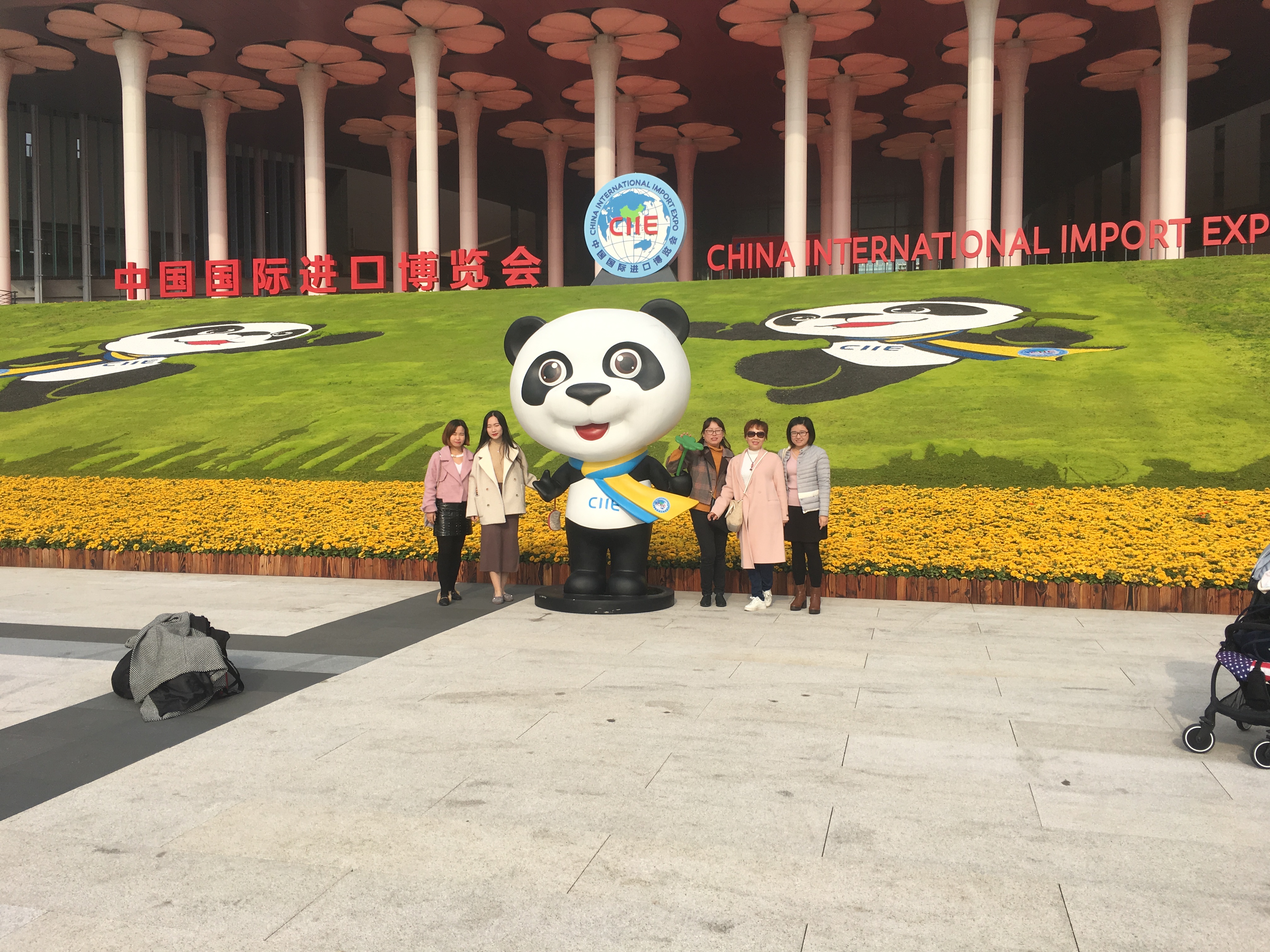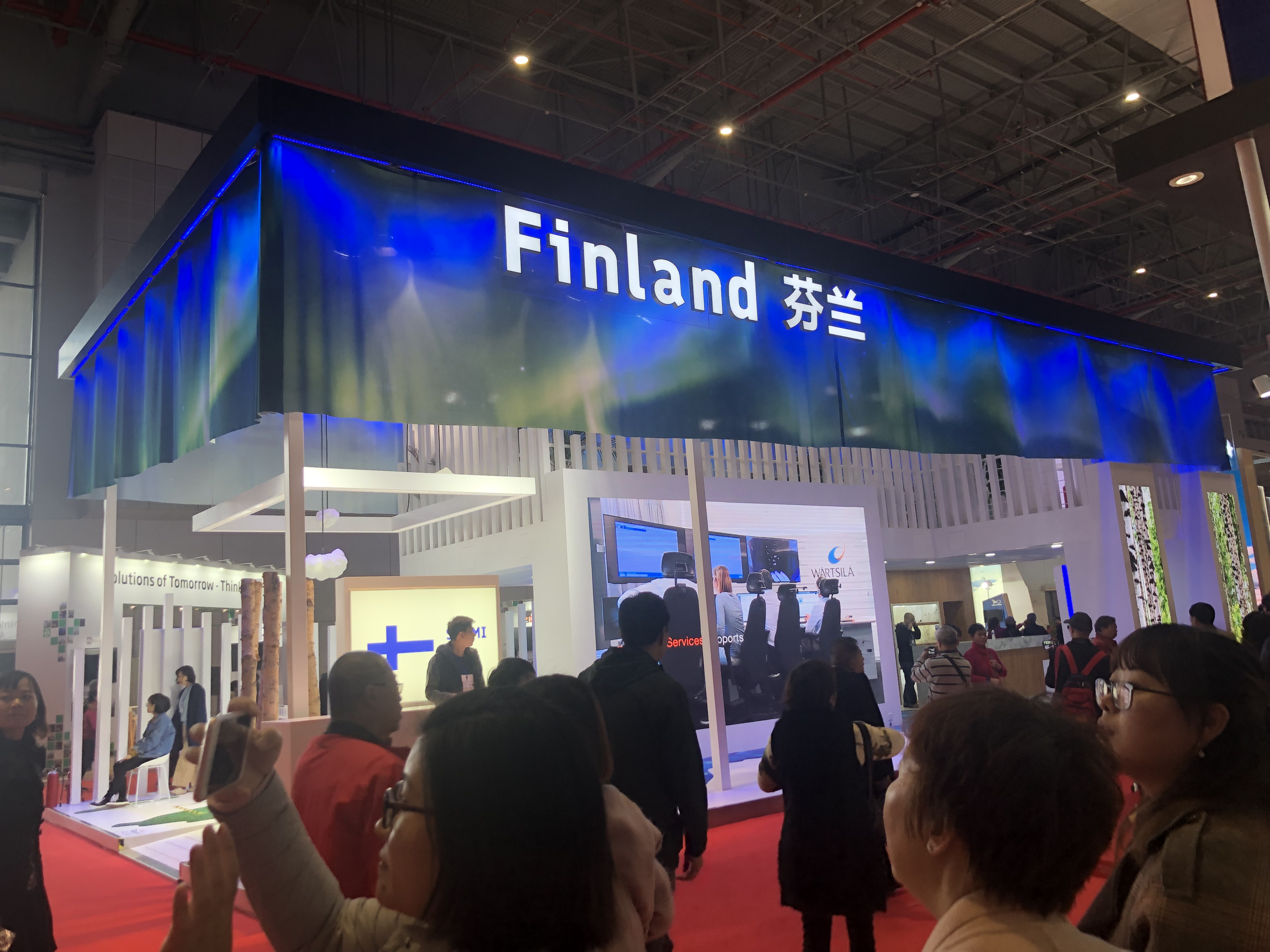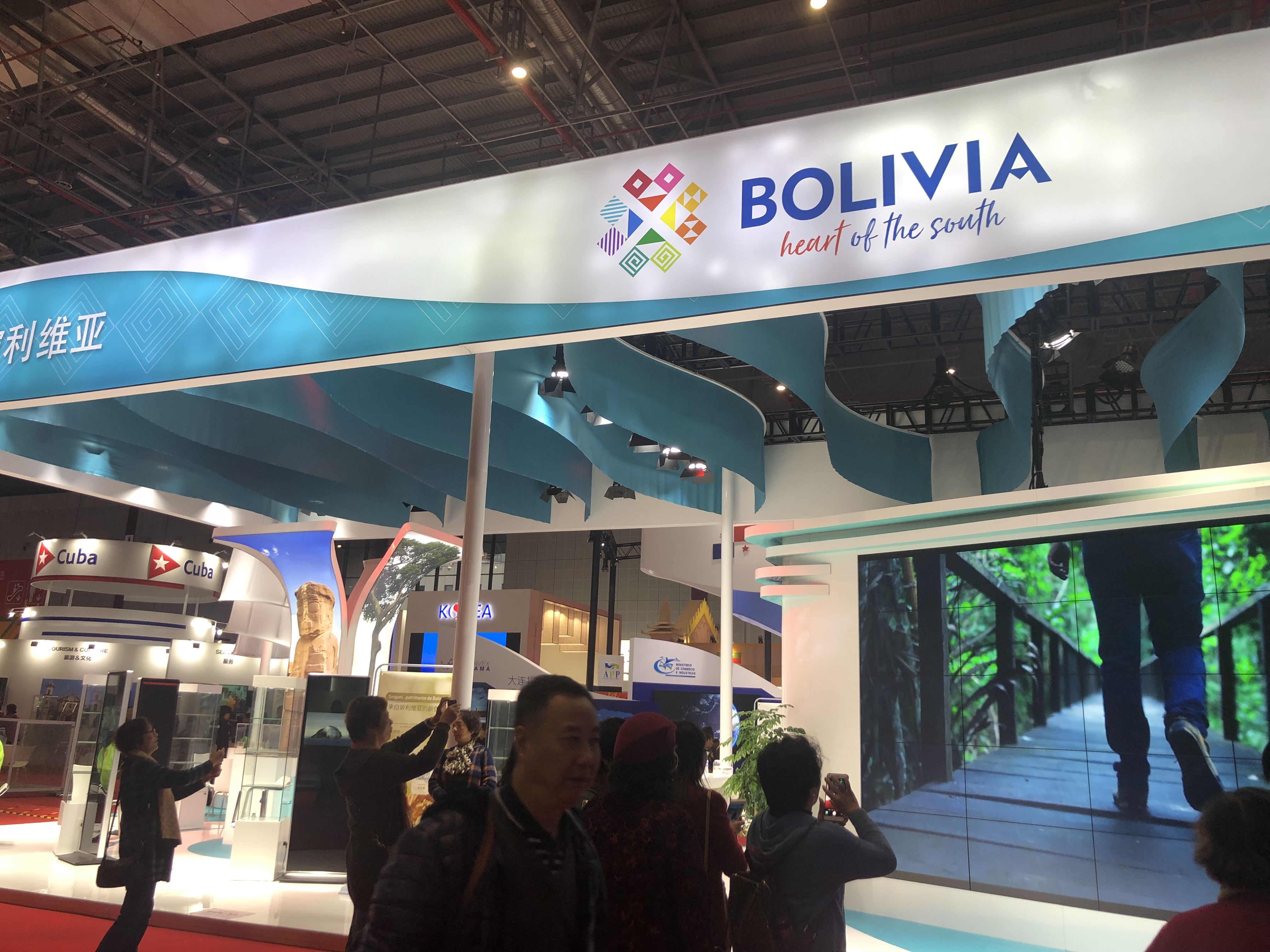 Members of foreign trade department went to Shanghai National Convention and Exhibition Center to study the first China International Import fair.
American General Motors' smart home appliances, Slovakia's first "flying car" in the world, Caribbean wine, Brazilian coffee and so on. The exhibits are amazing.
The exhibits of the fair will involve every aspect of our life. It's a big eye opener. We have visited consumer electronics and household appliances exhibition area, clothing and apparel and consumer goods exhibition area, intelligent and high-end equipment exhibition area, food and agricultural products exhibition area, medical equipment and health care exhibition area and many other exhibition areas.
One day's study tour, we are still in the mood, have expressed that it is worthwhile to go to the Expo, let us see the strength of the country; into the Expo, let us live a better life.